Halliford St, Islington, London, N1 3RH
8 modern high spec, 2 & 4 bedroom apartments with a total build area of 6991 sq. ft.
General Overview
68 Halliford Street Phase B, also known as 'The Steps', is a ground-up new build and roof extension addition to the Phase A PD scheme, comprised of 8 high end 2 & 4 bedroom duplexes, garden flats and penthouses with views of the London skyline.
Works have recently completed and the building comprises a total of 8 luxury apartments.
Location:
Halliford Street is in the London region of England. The postcode is within the Canonbury ward/electoral division, which is in the constituency of Islington South and Finsbury.
Located in the north of the city near Camden and Hackney, Islington is incredibly well connected by the underground, with ten tube stops around the area, as well as plenty of buses that run around the clock. The transport connections even extend to the continent with the Eurostar terminal being in St. Pancras station. So a weekend in Paris or Brussels is just a stone's throw away.
68 Halliford Street is located within the East Canonbury Conservation Area and situated to the northeast end of Halliford Street, close to the junction with Essex Road.
Completion: December 2019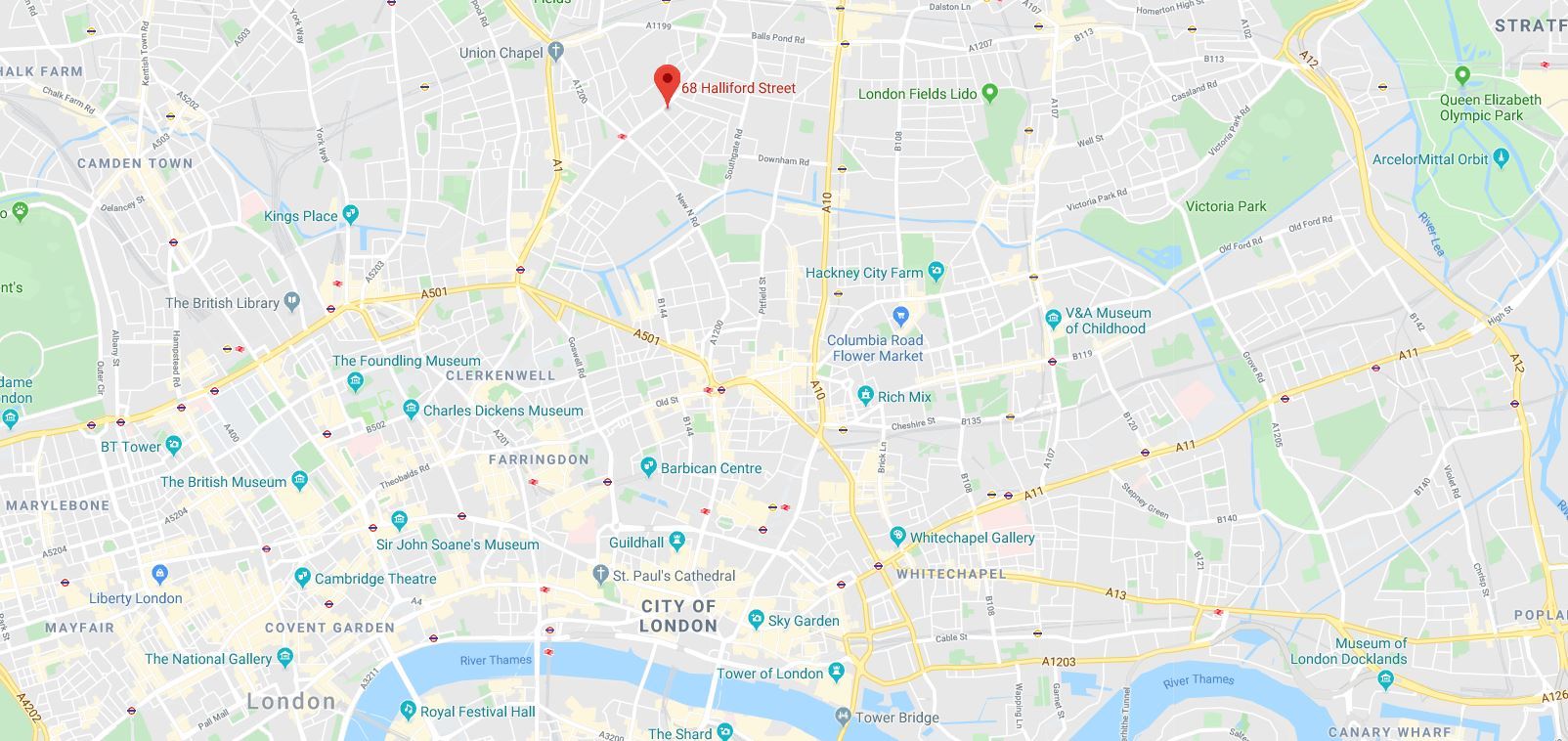 Click to enlarge