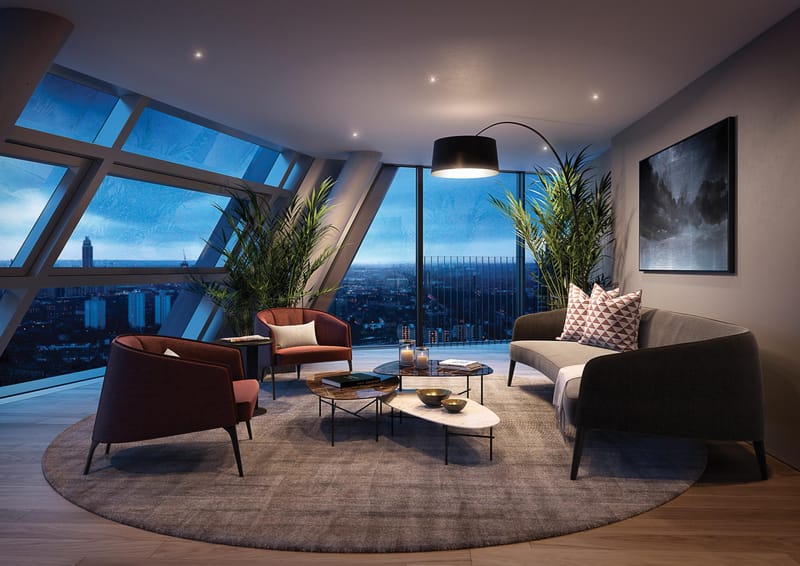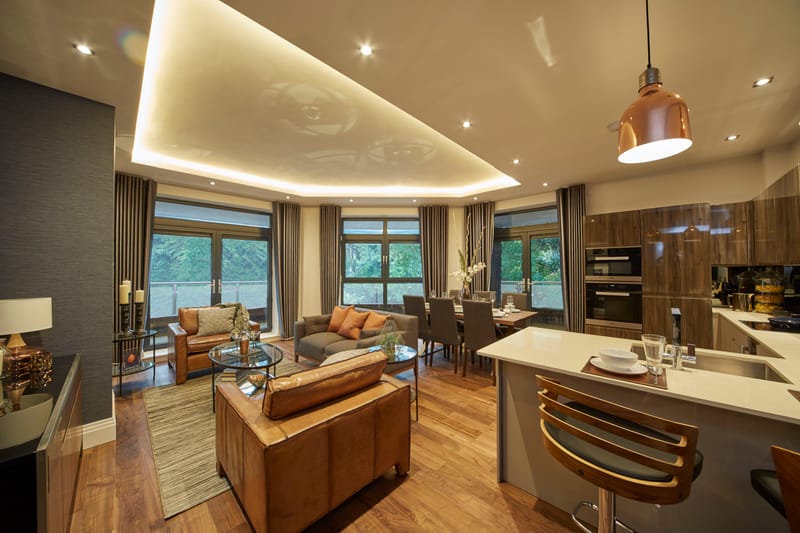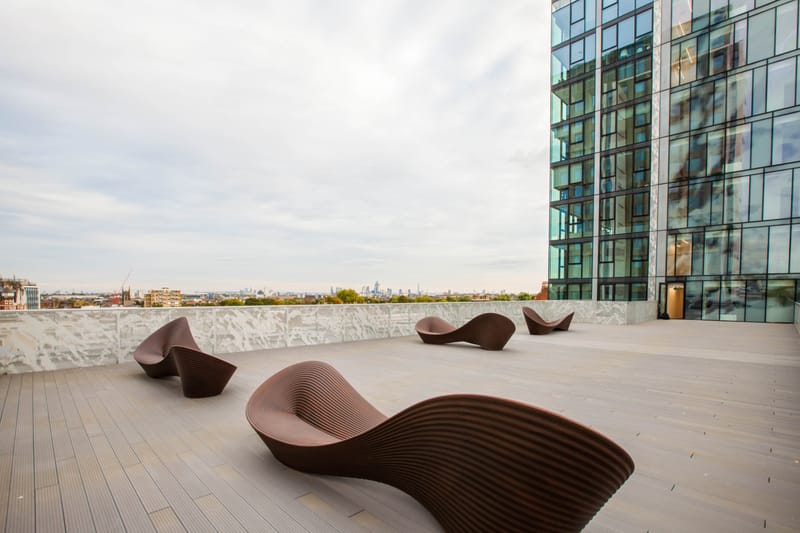 EEH VENTURES
was founded in 2013 and has since grown to be a renowned business with passionate and dedicated team members. Each one of the team brought their own expertise from all over the world together in one office. All together we have many years of experience in real estate, investments, property management and more. These established figures in the industry, form a dynamic team of professionals with client success on their mind.
Before we carry out our investments, we apply a careful due diligence process. We work closely together with local legal, financial and tax advisors, aiming to establish a well organised mechanism.
EEH VENTURES
has two main divisions:
INVESTMENTS
&
DEVELOPMENT
INVESTMENTS
:
EEH VENTURES
invests its own funds and international institutional funds in real estate development projects in the United Kingdom.
Adding Value: by utilizing its vast experience and professional knowledge in planning applications, project monitoring, finance abilities and project management.
EEH VENTURES
is a specialist consideration of the best investments. We give upside and potential to the property in order to increase the expected yield to investors (future phases to the project).
EEH VENTURES specialise in achieving a 5% rental yield on its residential investments and purchase with a discount on the market price!

DEVELOPMENT
:
EEH VENTURES
focuses on small to medium-sized properties with great development potential an acquisitions of between £20 million to £100 million.
Development falls under two categories:
P.D. - Permitted Development:
Purchased a commercial office building converted into a luxury residential building. A local council/government sanctioned provision to simultaneously retain and enhance established former office buildings for residential populace, enabling to curtail the building process timeline.
New Build:
Acquired land, and or buildings for the purpose of newly built contemporary high specification residential flats integrating all the amenities within.
EEH VENTURES
works together with other local real estate partners. Their local knowledge and expertise within the London residential market and planning processes gives great added value to our services.
EEH VENTURES
invests its own funds, private investors and institutionals.


Since we started 5 years ago, we have invested in properties with GDV of over £900 million portfolio.
EEH VENTURES
targets to increase its investments significantly by the end of 2019.
.