239 Kilburn Lane, Queen's Park, W10 4BS
Monterey Mews is comprised of 9 HMO town houses consist no. of 54 bedrooms units
General Overview
Monterey Mews is comprised of 9 HMO town houses (each house has ground, first and second floor) located in Queen's Park, North West London. The Houses have been converted from live/work units to HMO in 2012.
The deal includes the freehold purchase of 9 town houses consist no. of 54 bedrooms units as an asset deal.
The total area of the 9 houses is 13,212 sq.ft (GIA) with six bedrooms in each house.
Each house also provides a kitchen at the second-floor level and 3 shower rooms. There are 10 parking places outside the houses.
Location:
The Property is located in Kilburn Lane Road, just 5 minutes' walk from Queen's Park Underground station. The proximity to the station gives easy access to Central London, 15 min to Oxford circus station and 25 minutes to Bank station by train.
The area is predominantly residential and consists mainly of terraced houses and purpose-built residential blocks.
Completion: July 2019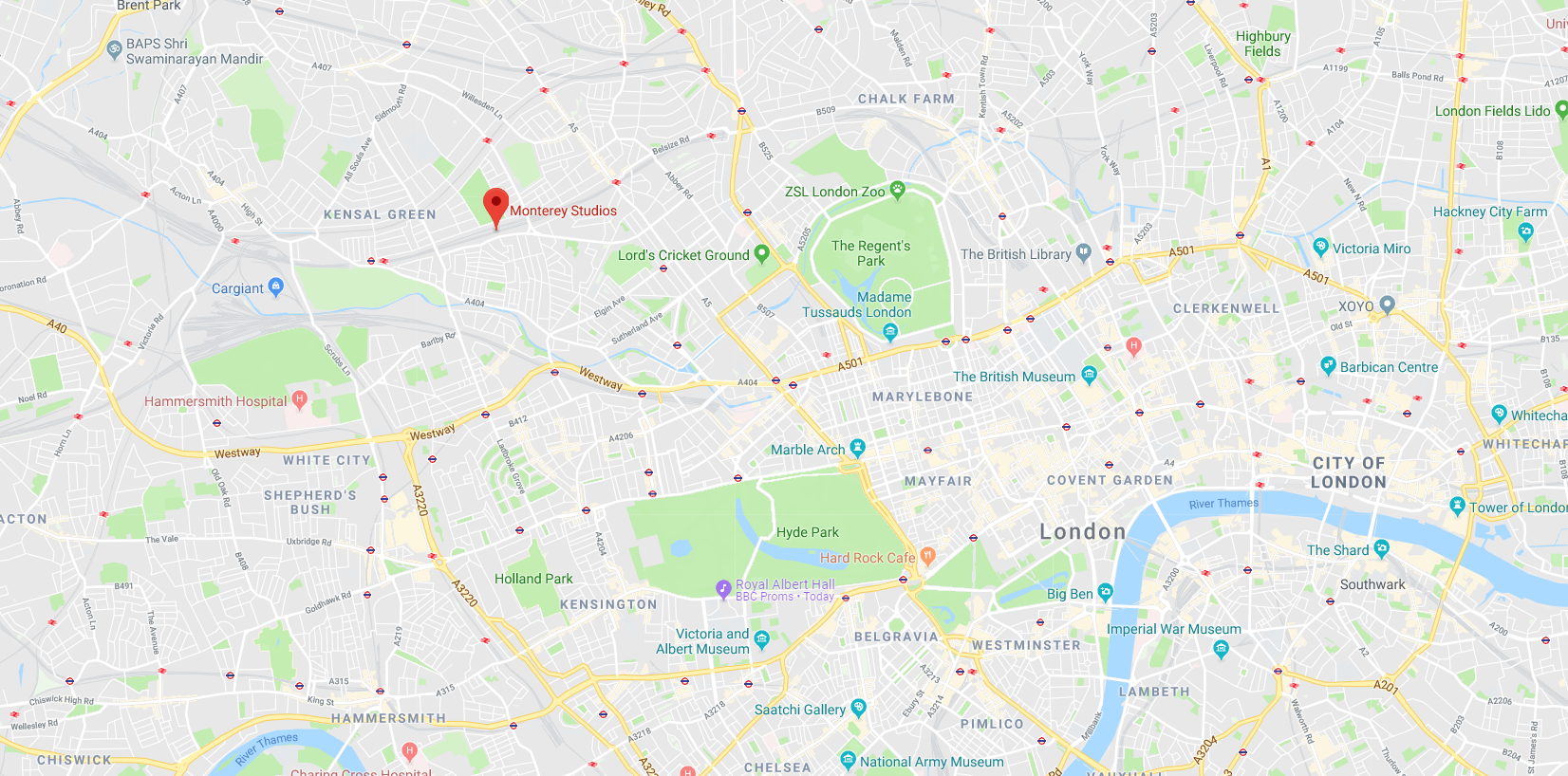 Click to enlarge