49 Oxford Road, Finsbury Park, N4 3EY
Freehold office building, total 11,748 NIA with 37 units and a total of 326 desks
General Overview:
Oxford House is an office building providing 15,000 sq. ft over ground and first floor with a central courtyard.
The building now offers 11,748 NIA with 37 units and a total of 326 desks on an average price of £332 per desk per month or £110 psf.
The uniqueness of The Property is the fact that those are the only serviced offices in the area, with close proximity to Finsbury Park and the train station and in the middle of a residential area.
The Property is suppling a high-end office space with all of the amenities including: Superfast WIFI, Open lounge area, Freshly Ground/brewed Coffee and Snacks, Shower Rooms, Private E-lockers, Private outdoor sitting spaces, Bike storage Racks and a Boardrooms available with built in projectors.
The Property is operated by a company who's operating a similar successful scheme of serviced offices in Hendon and Mill Hill for a few years now known as Churchill House. A website was opened for the Property where people can see The Property and book spaces. ohoffices.com
Location:
The Property is located 5 minutes' walk from the Finsbury Park station and situated next to the park.
Finsbury Park is one of the first Victorian parks laid out in London, the 110-acre Finsbury Park is potentially the area's greatest asset. With a mix of open ground, formal gardens, woodland areas and activities including boating on the lake, bowling, tennis and basketball, there's always something different to do here is 110 acres of a public park located in the London neighbourhood of Harringay.
The area is well known as an affluent and attractive Borough, lying just 5 miles North of Central London.
Emirates Stadium, the home stadium of Arsenal football club is only a walking distance from the Finsbury Park station.

The property market in Finsbury Park is dominated by quiet streets of Victorian terraces, some whole and some separated into apartments, as well as more modern new-built blocks overlooking the park, and a few ex-local authority buildings too.
Completion date: October 2021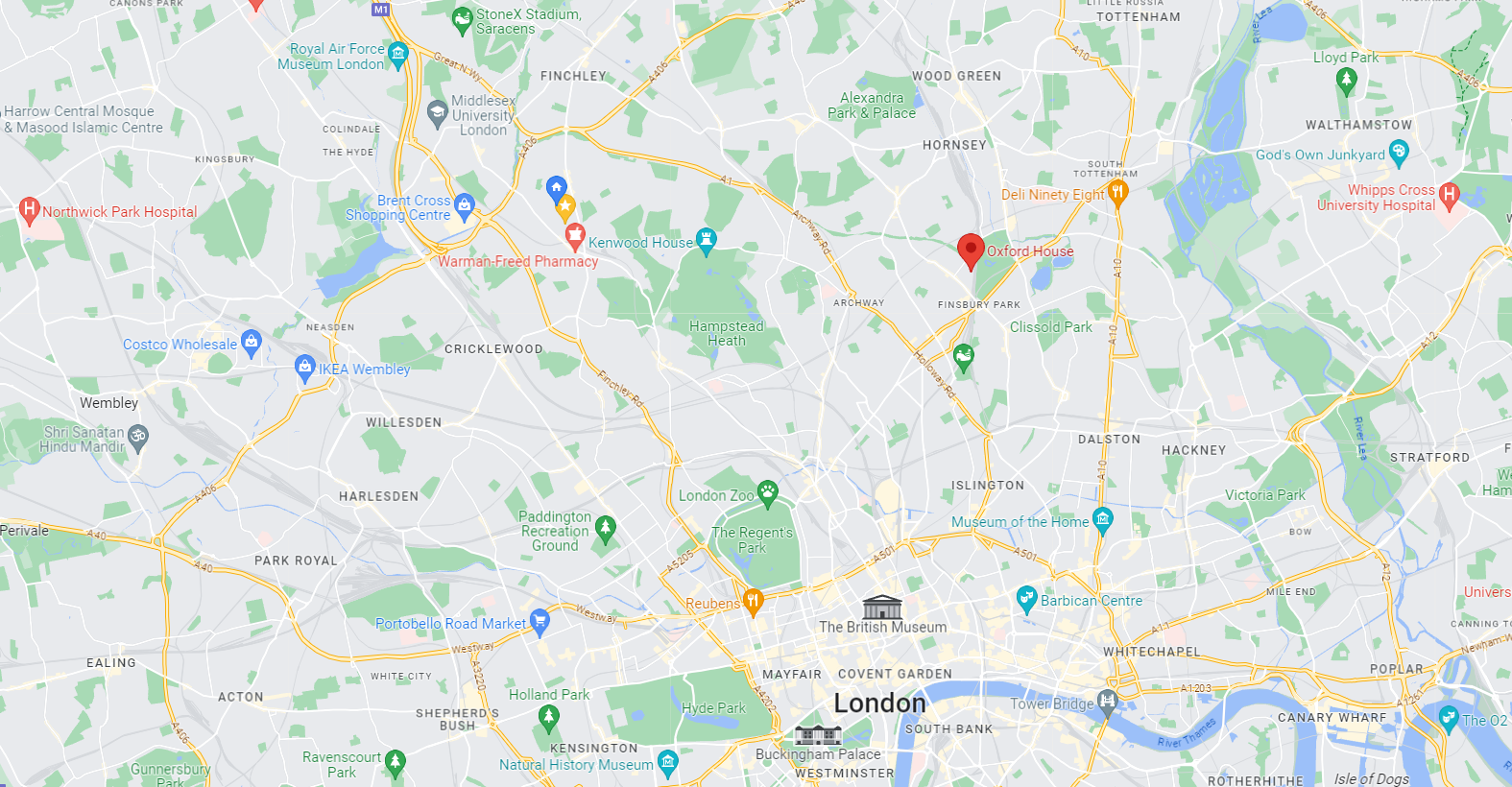 Click to enlarge