London Rd, Stanwell Ashford, TW19 7FH
West Plaza was converted from an office building into a residential building comprised of 152 apartments with a total build area of 39,012 sq. ft
General Overview
West Plaza was converted from an office building into a residential building (under a Permitted Development scheme) in 2015. The building is comprised of 152 apartments, located 16-miles west of central London in Stanwell (zone 6).
The transaction is an asset deal to purchase the leasehold of 59 occupied apartments and 59 underground parking spaces, which are currently let under ASTs contracts for an average period of one year.
Location:
The Property is located 12 minutes' walk from Ashford Overground Station, providing a 36 minutes direct rail service to Vauxhall Station and then another 13-minute to Green Park Station and 12 minutes' drive from Heathrow Airport.
Stanwell is a suburban village and civil parish in the Borough of Spelthorne, approximately 16 miles (26 km) west of central London. Historically part of the county of Middlesex, it was transferred to Surrey in 1965. The village is to the south of the cargo-handling area of Heathrow Airport and to the east of the Staines Reservoirs.
Completion date: May 2021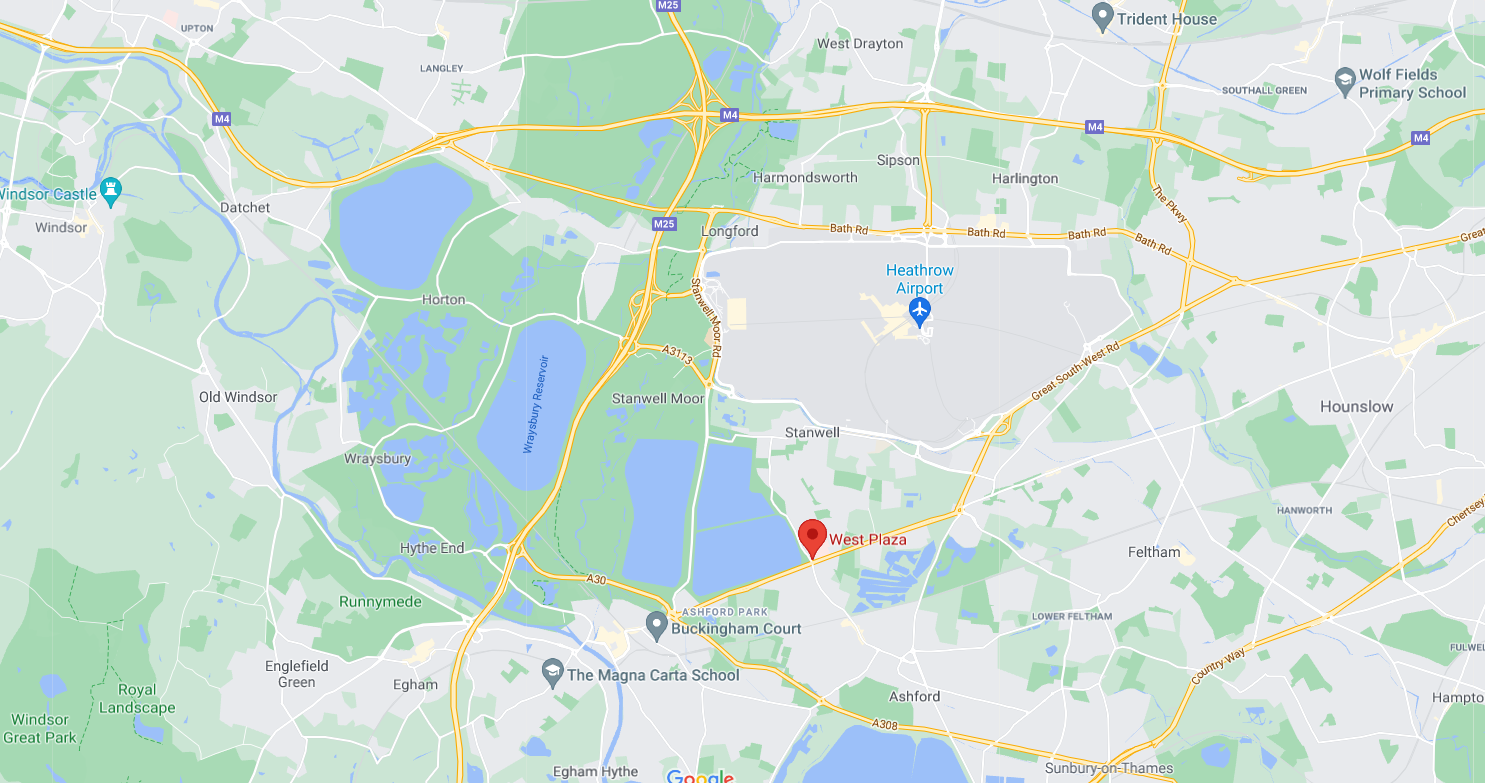 Click to enlarge