General overview: Two Fifty-One is a brand new stunning 41- story residential development Located in Southwark, East London (Zone 1) just next to Elephant & Castle station.
We purchased 49 of the apartments out of a total of 330 in the development. The portfolio consisted of a mixture 1, 2 and 3 bedroom as well as 9 parking spaces.
Location: The Property is located in Southwark Bridge Road, at the heart of the uprising Southwark, just 3 minutes walking from the Elephant & Castle Underground station, 10 min drive from Chelsea and Westminster, and with easy access to Canary Wharf from London Bridge station only 5 minutes away by bus.
Elephant and Castle is one of London's most central regeneration area. The area is about a mile from both the Palace of Westminster and the Bank of England; it marks the southern boundary of the Congestion Charge zone for motorist, entering the city centre.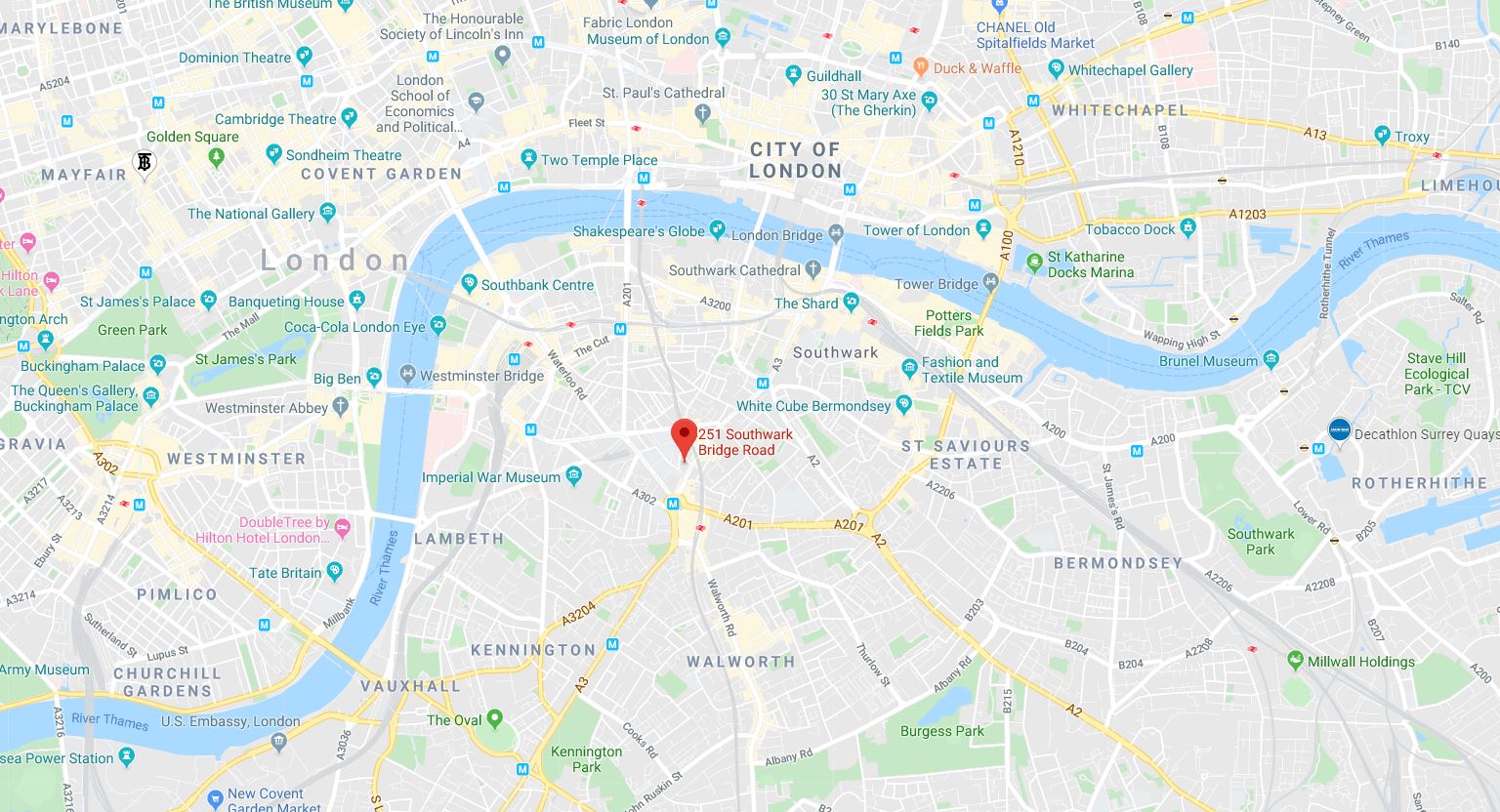 Click to enlarge