1 Princess Way, Redhill, RH1 1QA
125 studio apartments over 9 floors with a total build area of 60,913 Sq. Ft (GIA)
General Overview
The Property was originally built as an office building in 1985 and converted into residential (under a Permitted Development scheme) with a total build area of 60,913 Sq. Ft (GIA), divided to 125 studio apartments over 9 floors with an approximate site area of 0.1 hectares (0.24 acres).
The Property includes indoor parking of 9 cars in the Ground floor.
The Property is surrounded by retail shops, restaurants, cafes and supermarkets and expected to develop in the coming years.
Location:
Quadrant House is located in the Centre of Redhill in South London, within 2 minutes' walk from Redhill Overground Station. The rail station (Southern line) benefits from an extremely regular service with up to 8 trains per hour to either London Victoria or London Bridge in journey time of approximately 40 mins and 15 mins to Gatwick Airport.
Redhill is a town in the borough of Reigate and Banstead within the county of Surrey, England. The town, which adjoins the town of Reigate to the west, is due south of Croydon in Greater London and is part of the London commuter belt.
Redhill has a population in order of 137,800. The main sector of employment within the town is the Finance and Business Service Sector, which account for close to 40% of jobs in the area.
Completion date: July 2020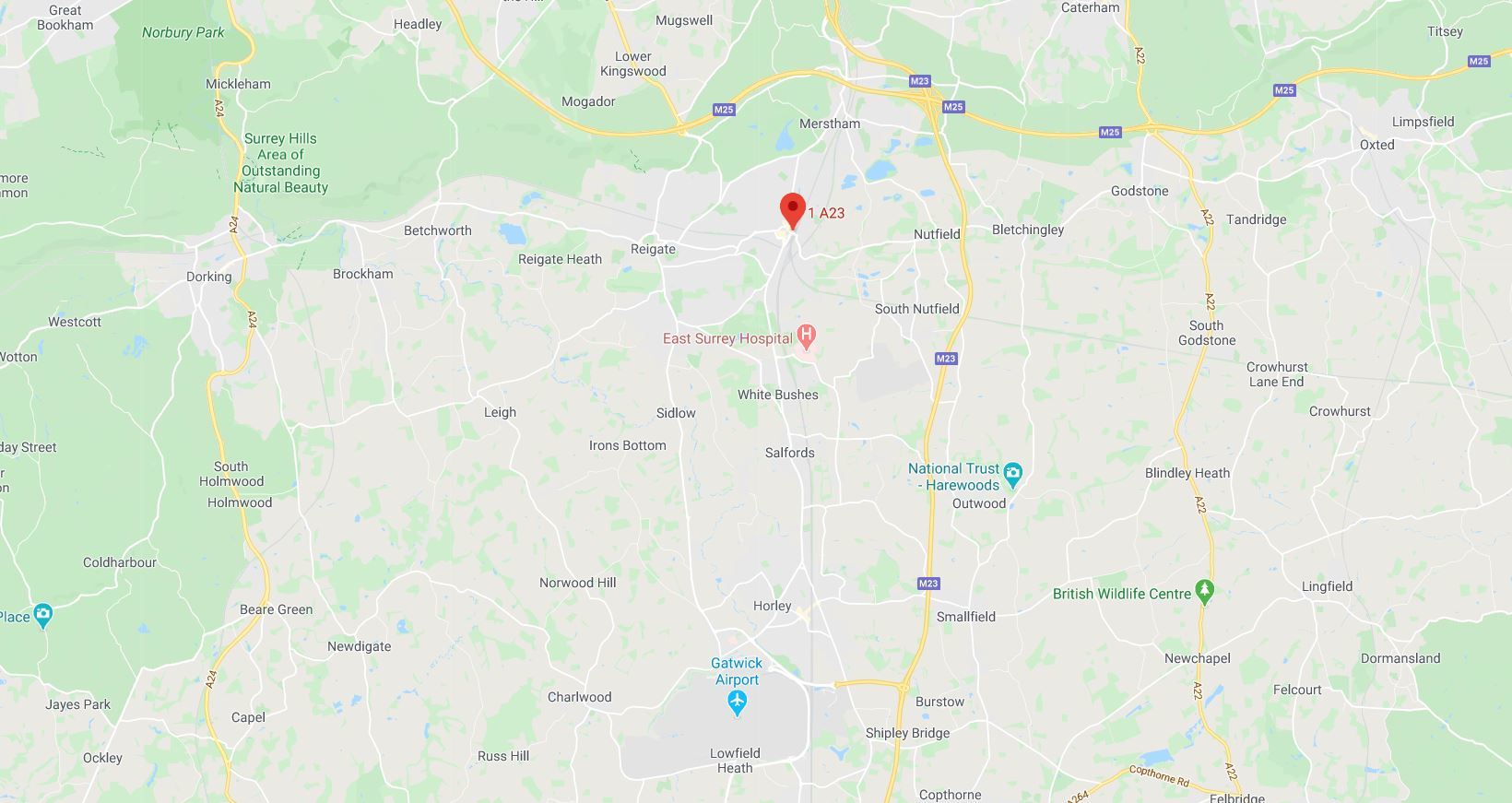 Click to enlarge