Bedfont Cross, Stanwell Road, Feltham TW14 8NX
Aquila House was converted from an office building into a residential building comprised of 52 apartments with a total build area of 19,116 sq. ft
General Overview
Aquila House was originally built as an office building in 1998 and is converted into residential (undera Permitted Development scheme) with a total build area of 19,116 Sq. Ft (GIA), divided into 52 studio
apartments over 4 floors with an approximate site area of 0.82 acres.
The Property includes an additional 75 parking spaces at the Ground floor.
Location:
Feltham is a large town in West London, England, 13 miles from Charing Cross. Historically part of

Middlesex, it became part of the London Borough of Hounslow in 1965. The parliamentary constituency of Feltham and Heston has been held by Labour Party MPs since 1992. In 2011, the population of the combined census area of Feltham, Bedfont, and Hanworth was 63,368.

Aquila House is 10 minutes' walk from Heathrow Terminal 4 underground station and around 55 minutes journey from Green Park Street Station.
Completion date: February 2022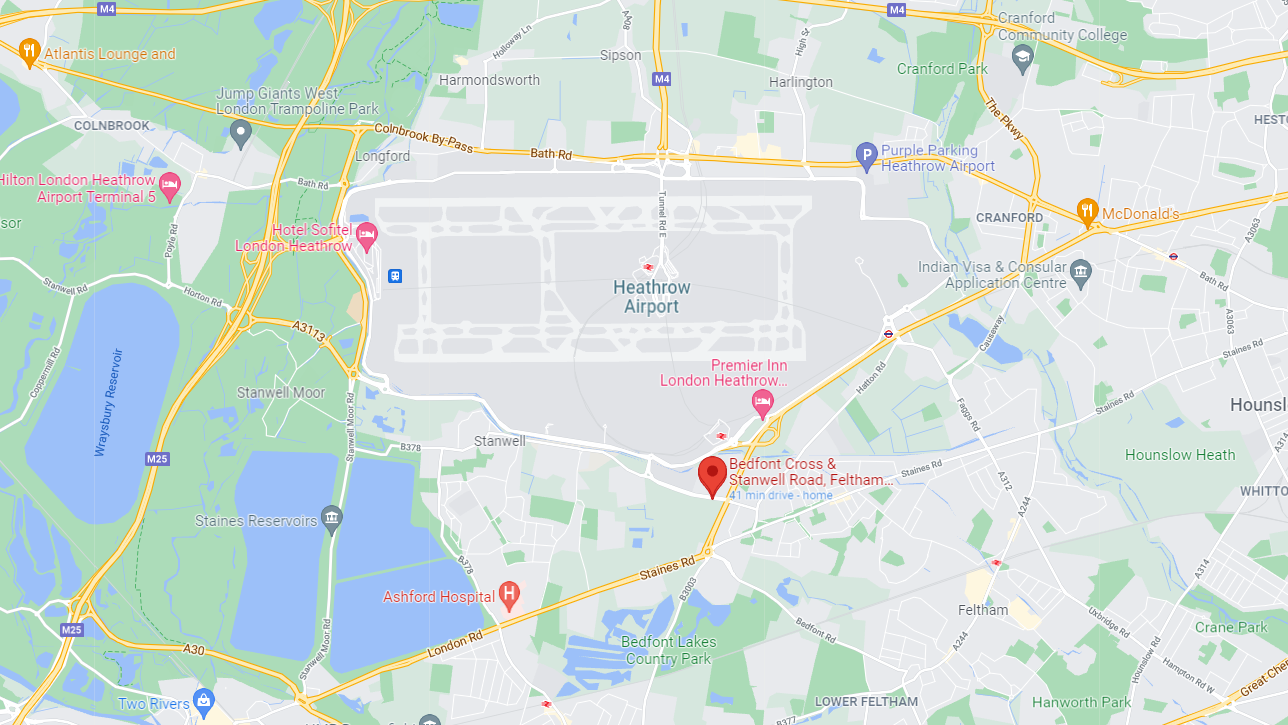 Click to enlarge