General Overview: Located in East London, 57 East is a luxury development consisting of 98 high specifications apartments. The apartments are set over a 15-story building consisting of one, two and three bedrooms.
We purchased 19 out of the 99 apartments.
Location: The Property is located in Kingsland high street, at the heart of the uprising Dalston, a key area of Hackney, just above Dalston Kingsland over ground station, 20 minutes by train to Central London. Many bus routes are also available just outside the front door.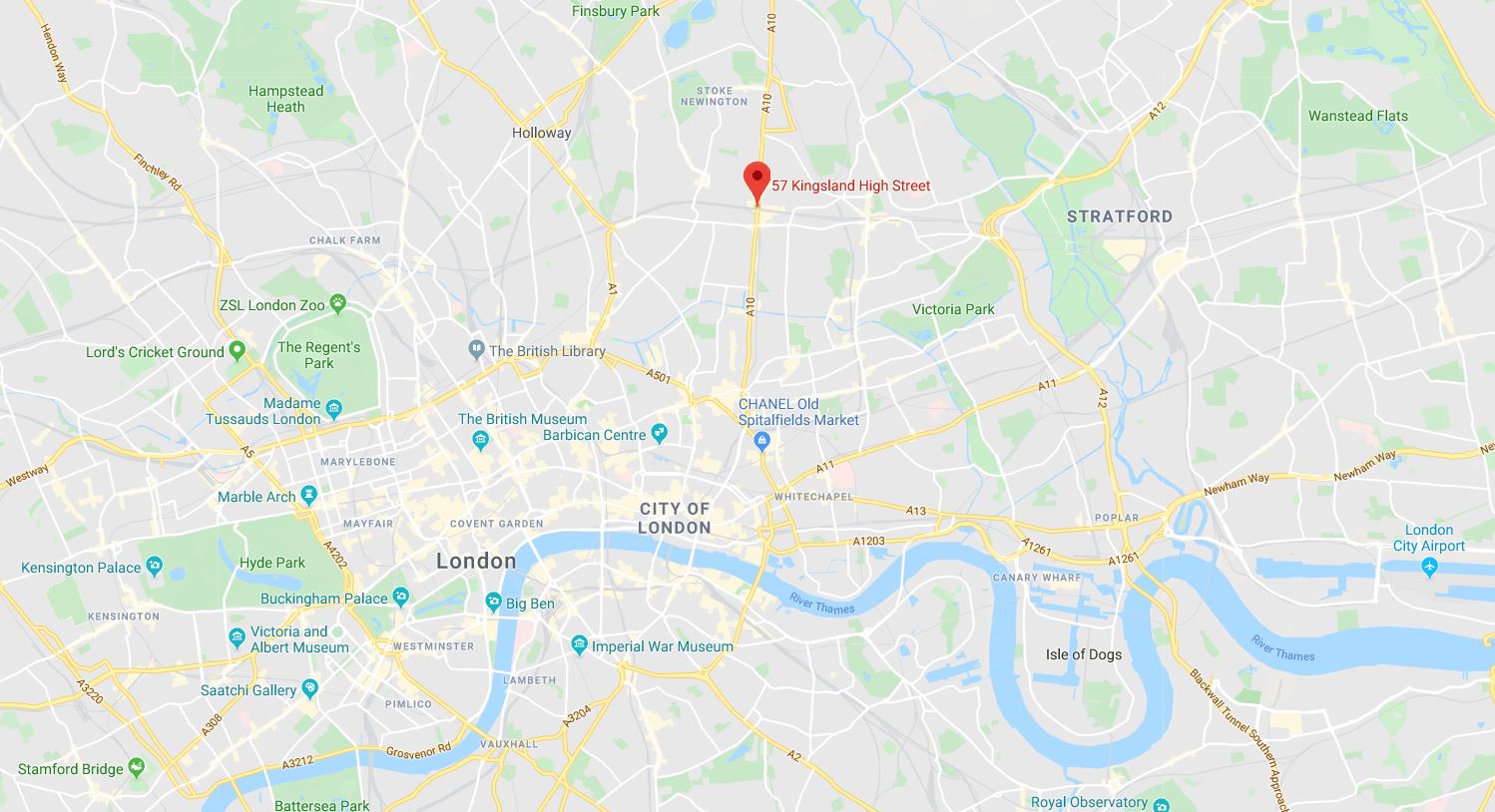 Click to enlarge