Roden St, Ilford IG1 2AH
1 & 2 Caxton Place was converted from an office building into a residential building comprised of 45 apartments with a total build area of 13,993 sq. ft
General Overview
1 & 2 Caxton Place was originally built as an office building in the 1990's and is converted into residential (under a Permitted Development scheme) with a total build area of 13,993 Sq. Ft (NIA), divided into 45 studio apartments over 5 floors with an approximate site area of 0.27 acres.
Location:
Ilford is a large town in east London, 9.1 miles east of Charing Cross in the London Borough of Redbridge. Identified as a metropolitan center in the London Plan, Ilford is classed as a significant commercial and retail center for the wider southeast of England.
Caxton Place is six minutes' walk from Ilford Overground station and around 32 minutes journey from Liverpool Street Station or 43 minutes from Oxford Circus Station.
Completion date: February 2022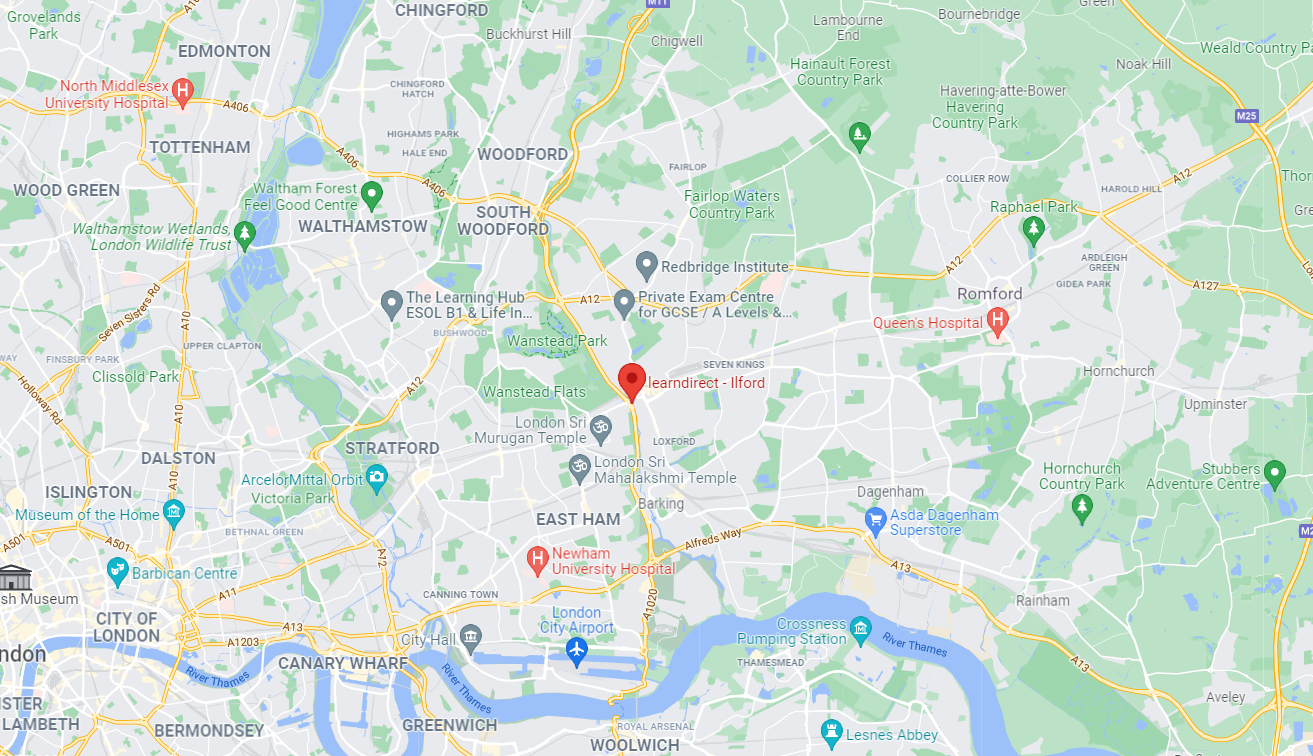 Click to enlarge